Its that time of year again and we kicked off our December fundraiser. Since we don't have a shelter facility, we have to put up a tree in the virtual world we do have. And guess what? You can help to decorate!
Right now, our tree is fashioned with blinking lights, but there are only a few ornaments and gifts under the tree. You can help with this though, and make the season merrier for the dogs in our program :)
We have several different ornaments available to choose from, and when you donate, you have the option to leave a message and tell the world about your donation :) If you have a special pet or person in your life that you would like to recognize, purchase an ornament "In Honor Of" or "In Memory Of" your loved one.
Click Here
to view our Holiday Memory Tree and donation options :)
This season, we have our two heartworm positive Charmed Girls to treat, Piper and Prue. They are advancing well in their new home environments and treating their heartworms is the last thing we have to do to send them on their way to new forever homes! We also need many training supplies to help our foster homes with the training needs of our dogs to get them into new homes quicker. Other basic vetting for our dogs adds up too!
We mention these things because we want YOU, as our supporter, to know where your money is going. Our dogs are our priority and vet bills come first! Your help in succeeding with our goals is much needed and greatly appreciated!
Do you need a little extra push on seeing our tree as a finished product? Here is our rendition of what our Holiday Tree will look like upon full decoration: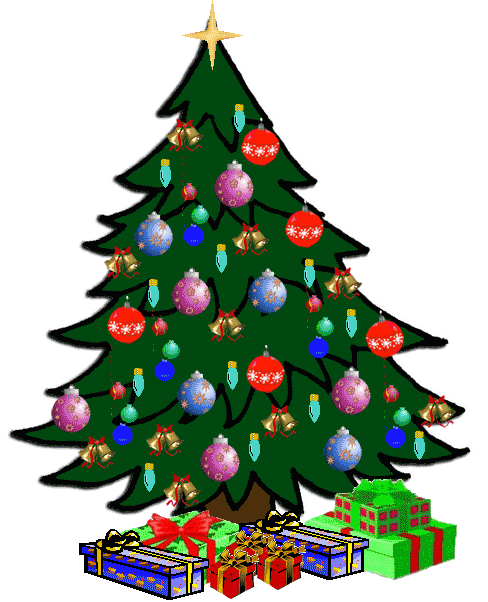 Thank you all and get to
Decorating!